The Push Up Challenge
When: 1/06/2021 - 25/06/2021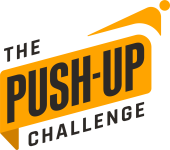 Join us as we push for better mental health: 1-25 June
Are you ready for The Push-Up Challenge?
Get fit, have fun and learn about mental health by taking part in The Push-Up Challenge 2021.
This June, we're putting together an Aquafit Team with the challenge to complete 3,318 push-ups over 25 days to acknowledge the number of lives lost to suicide in 2019.
Sounds like too many push-ups? Each member of our team can aim for 25%, 50%,75% or 100% of the push-up target. They can be done just about anywhere and you can spread your push-ups out over the day. Exercise alternatives such as sit-ups, squats or tailored exercises are also very welcome. Through the event app you can bank your push-ups and see how your teammates are going.
The daily push-up target changes each day to reflect a vital mental health statistic, so along the way you'll learn about mental health.
To get involved:
Go to our Community page
Create a profile for yourself and join the Aquafit Team
Spread the word and get others involved.
Start prepping yourself
1- 25 June: Get pushin'
The Push-Up Challenge is proudly supporting The Push For Better Foundation, headspace and Lifeline. As a team, funds raised by us will be donated to headspace.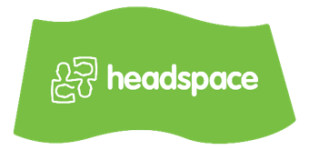 If you have any queries, please speak to our Reception Team or Fitness Floor Staff.